Ask the Experts – Evolving Trends and Challenges for eCommerce Grocery
The surge of consumers of adopting online grocery pickup is here to stay. Large national retailers have been trying different formats to nail down the right model but this model is a challenging one to nail down. The eCommerce segment is generally new to the grocery business and there's not a blueprint to follow. Join the experts for a lively discussion as they break down the evolving trends and challenges with eCommerce Grocery.  Please also ask questions of the group!
eCommerce Grocery Fulfillment is a complex process but with the right team assembled to design, engineer, consult, and implement the process can be seamless but not without challenges! Experts from the industry share key learnings and best practices. Joe McMenamin from KPS Global will provide insights on the importance of looking at the entire project especially as it relates to cold storage. Steven Duffy from Cuhaci & Peterson will highlight that there is no one size fits all model for grocers. Andrew Benzinger from AutoStore notes the importance of being closer to the customer. Kevin Coupe from the Morning News Beat discussed the trends in the industry and the pros and cons of different approaches.
Regardless of how you fulfill your online grocery orders (drive-up, in-store, co-located, or offsite) or if you are wanting to implement a program, this production will be valuable to understand the trends and challenges with Online Grocery programs.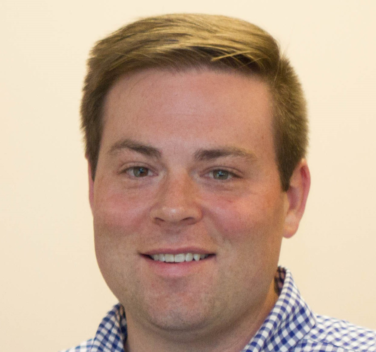 Andrew Benzinger
Business Development Manager, AutoStore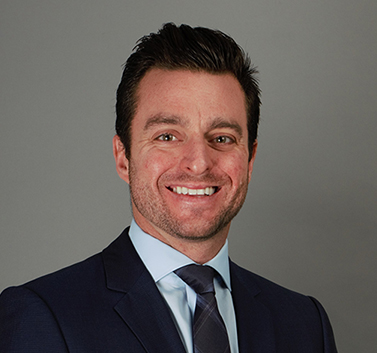 Joe McMenamin
Director of eCommerce, KPS Global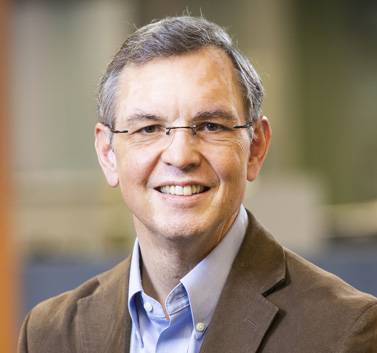 Steve Duffy
Senior Vice President of Design, Cuhaci & Peterson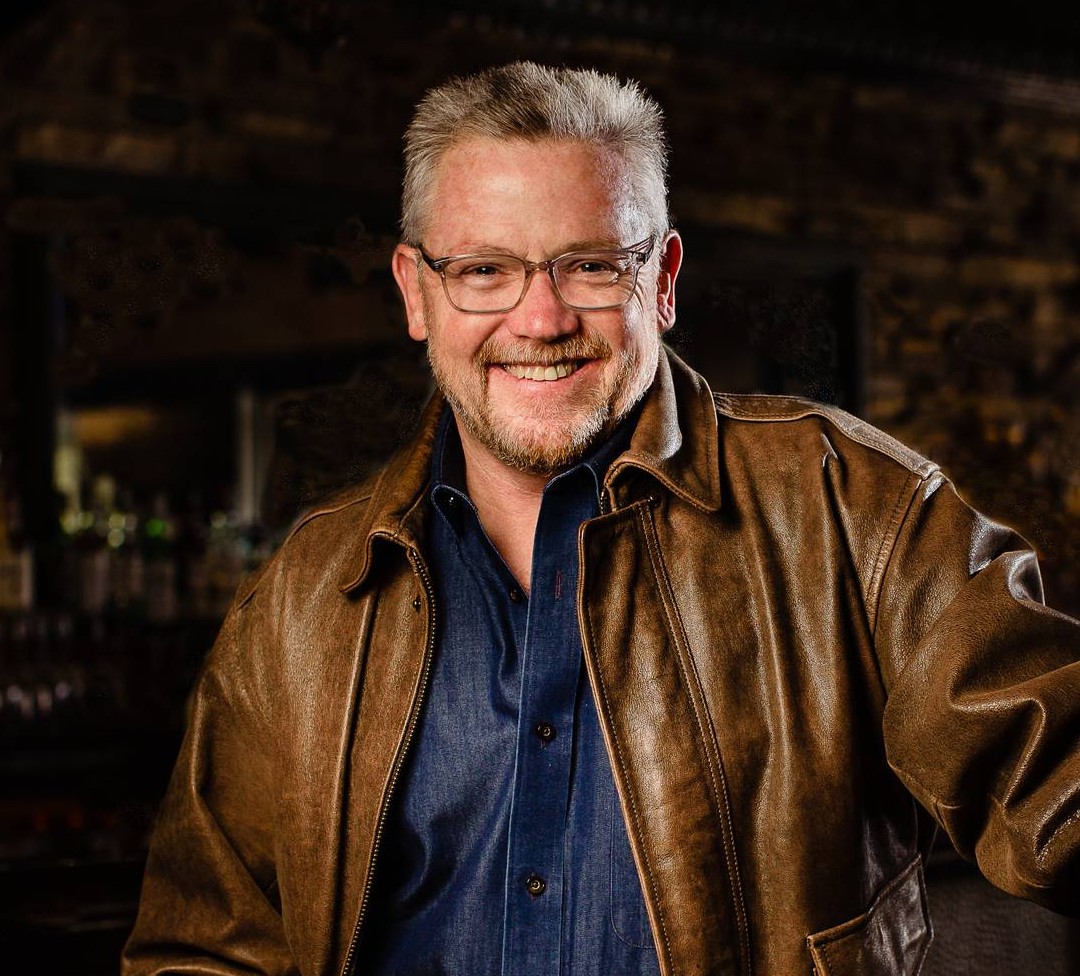 Kevin Coupe
"Content Guy"